ENHANCING CORPORATE IMAGE
As a team of gift experts, we believe that the impression the giver is sculptured by the value of the gift. The judgement in the value of a gift comprises of three critical factors: quality, aesthetic and practicality.
Read our founder's story further down.
Our aim is to ensure that our customers are able to Elevate Their Brand Image, Translate Their Corporate Experiences and Increase Their Sales through our range of Quality Products with Amazing Designs and close follow through of our various Services Regionally and Globally.
We see ourselves expanding beyond our geographical mappings as more Customers trust in our services to bring our products to their Regional and Global market places.
We work with our clients as partners, focused in producing creative and innovative merchandise of high perceived value at competitive prices. With more than 20 years of experience, we have supplied to companies from various industries in Singapore and throughout Asia Pacific, most of which are large market stakeholders.
With our extensive product knowledge, our team covers the process from design proposals, merchandising & manufacturing and drop shipping & delivery services with creative solutions. With stringent standards from our strong team of sourcing and QC team, we pride ourselves on track records of having close to 0% rate of rejection in our product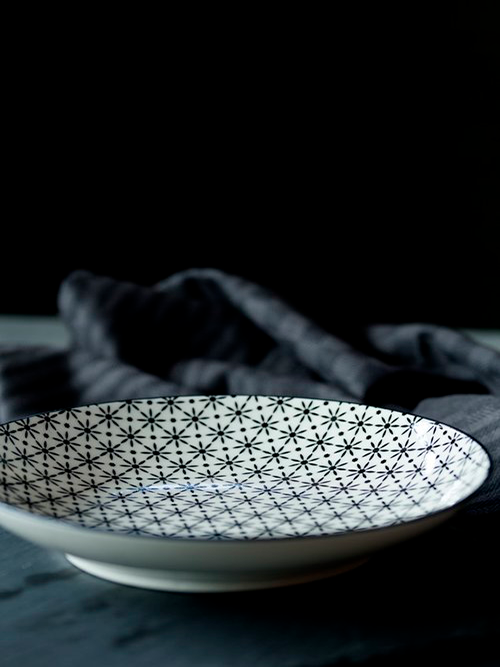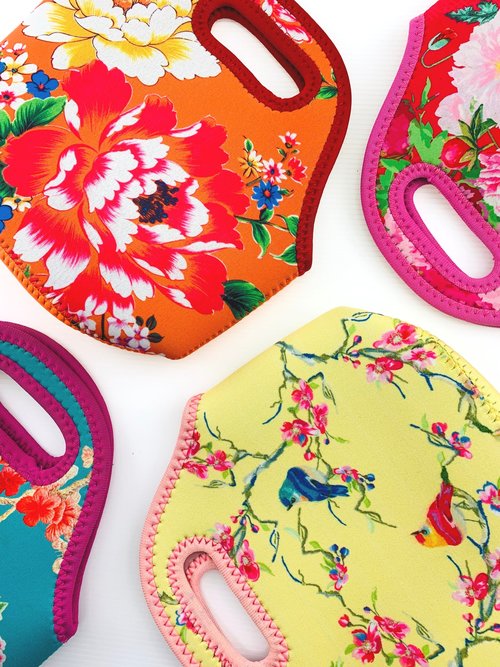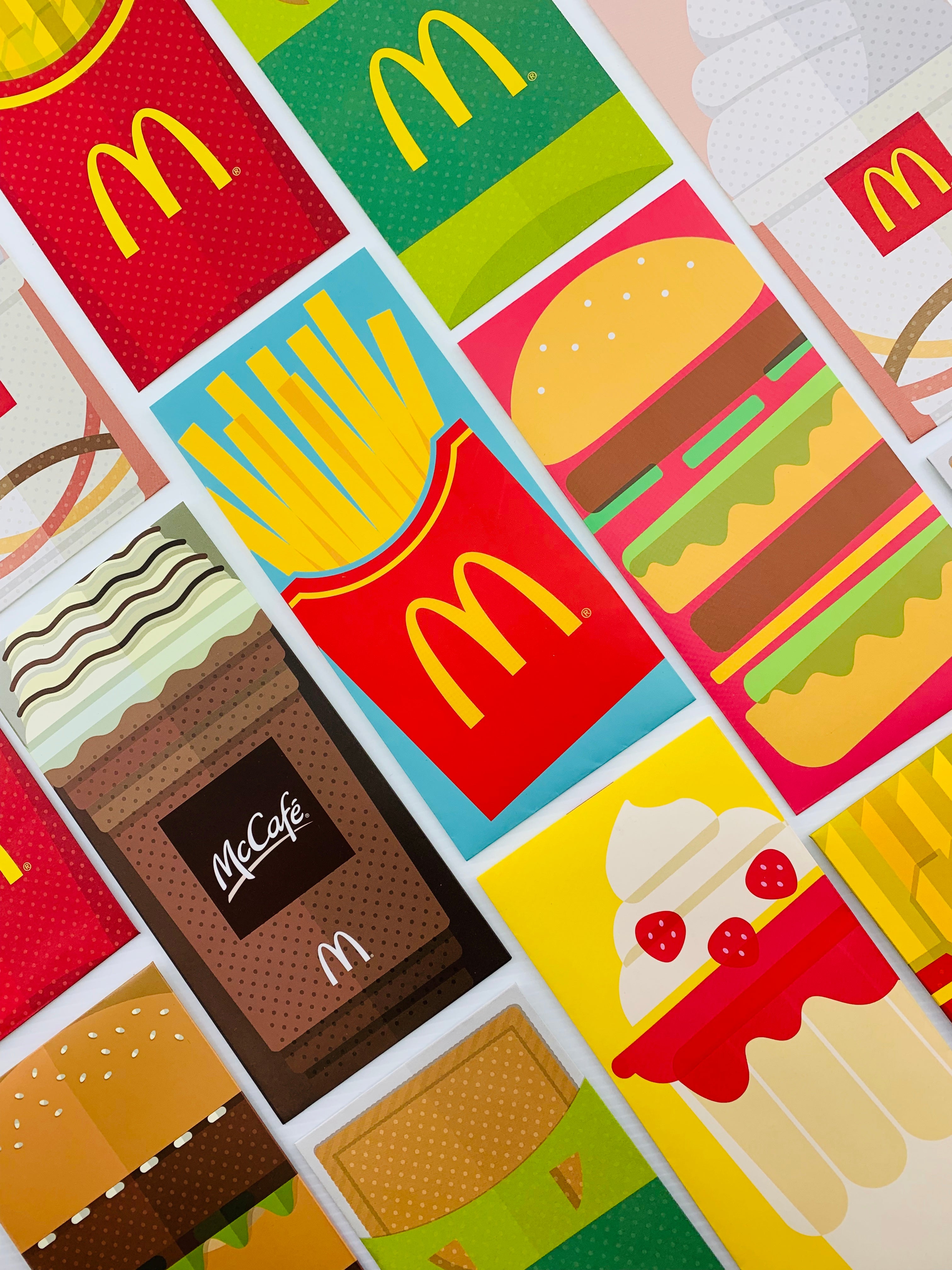 We put form into every interesting product design by manufacturing them to be used and sold in the Gift Industry and Retail Industry. 
 Our role is to serve as your Design and Procurement Arm, so that you can focus in their core business.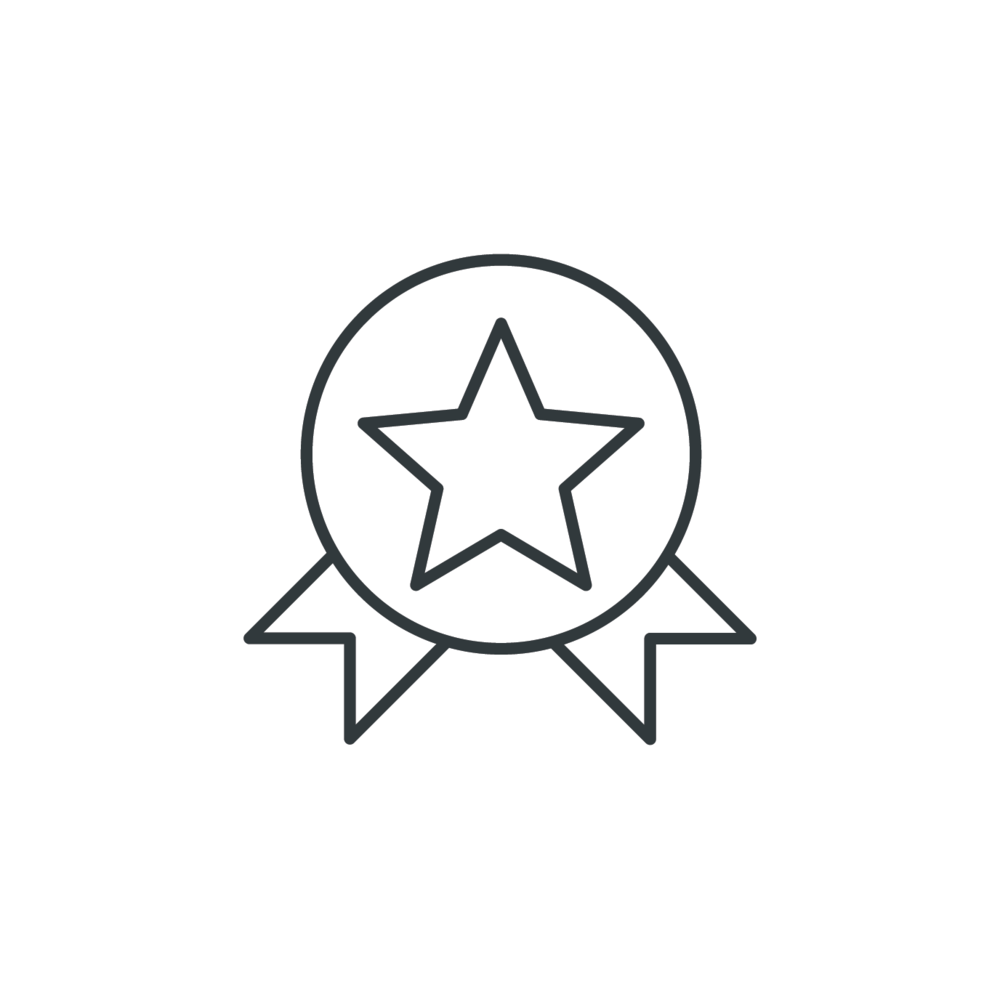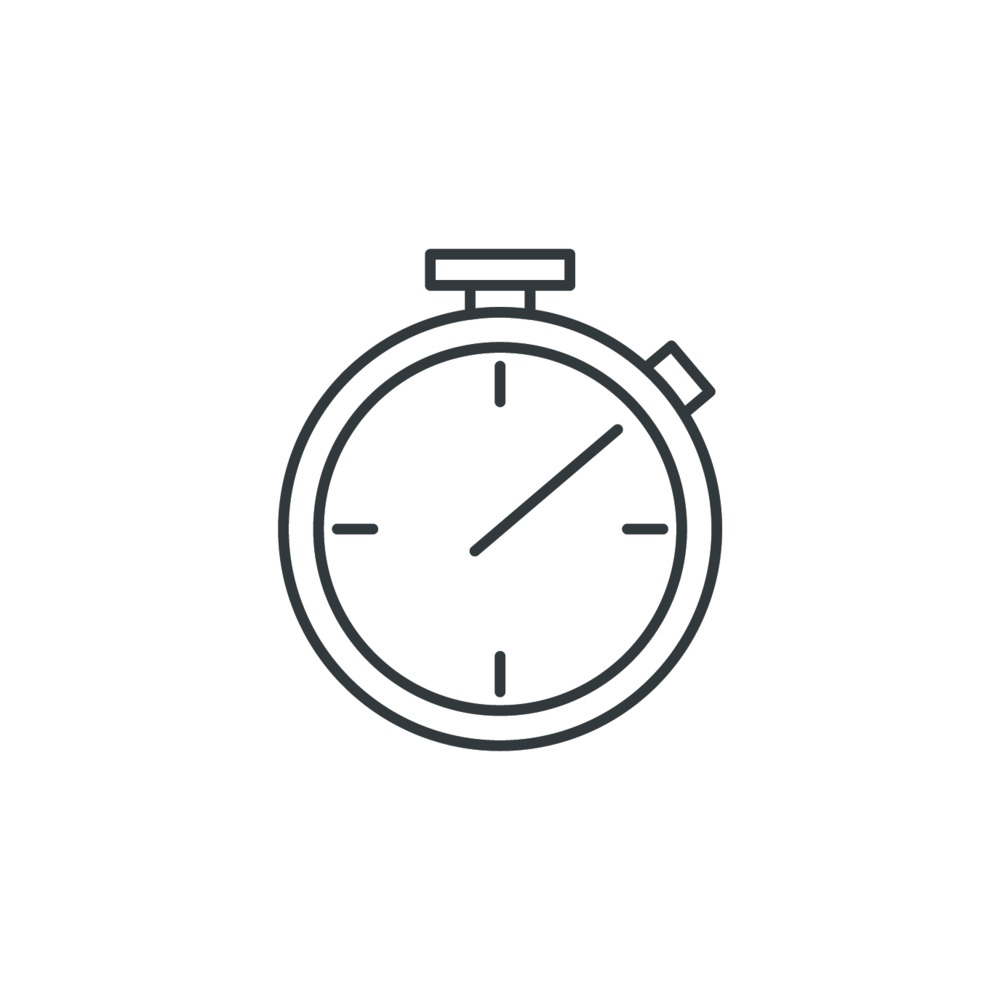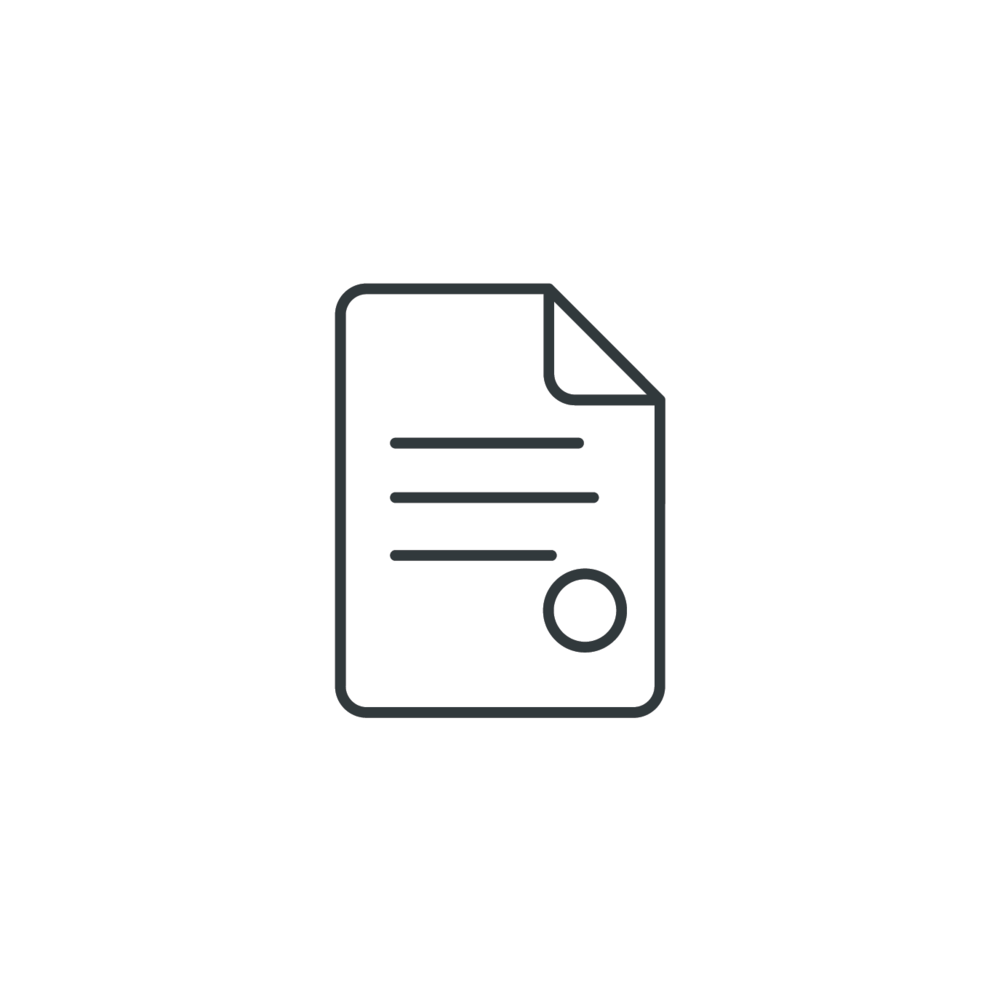 We believe that quality is the face front of all companies. Therefore, we pledge to only deliver and commit orders with our highest standards.
Strict timekeeping is the crucial key to how we are able to deliver consistent and quality products by promised deadlines.
It is our standard protocol; being responsible in keeping a strict adherence to the licensing of our clients trademark guidelines.
We are equipped to plan for drop shipping to our client's requested locations. Corporate clients are also able to arrange customers for redemption at our showroom.
OUR TRACK RECORDS ARE BUILT ON
It is everyone's dream to be an Entrepreneur. I had this dream since my school days, then the BUT, BUT, BUT stopped me until I took the giant and scary step to leave the Corporate World which was not bad at all, but the push to do something I love was too great. 
In fact, I appreciated the trust, the friendship, the abundance of knowledge and definitely the fantastic perks of business class travel, the 5 star hotels, the great dining and social recognition in the High Fashion and Beauty and Cosmetic Industries that took me throughout, Asia, Europe and America. 
All these great experiences derived from being in Procurement, Marketing, Branding and General Management positions in great companies helped me in rolling out my company, 
Art Tree Pte Ltd in 1997 with much more confidence. 
 My sharing now starts for those who wants to be your own boss. 
 Art Tree Pte Ltd started out in 1997 believing in : Outstanding Quality, Amazing Designs, Meeting Killer Deadlines, Servicing with our hearts.
As a Start-Up then in 1997, we had our share of learning curves, our pain, our disappointment and of course our joy, our excitement too. In this area of design and product manufacturing, the Passion for Excellent Creativity, Attention to Details and Quality Work give rise to unexplained Energy. After more than 22 years in this industry, we give thanks every day that we consistently meet with excellent Customers, some of whom have shared our journey since we were just start ups. We are very grateful too that many of the top factories that produce for major brands internationally have given us their solid support all these years.
Yours truly,
 Eunice Tan 
Founder of Art Tree

Powered by AZEXO Shopify page builder