Since 1997

25 years of experience in Gift Industry

Design

Create your desired artwork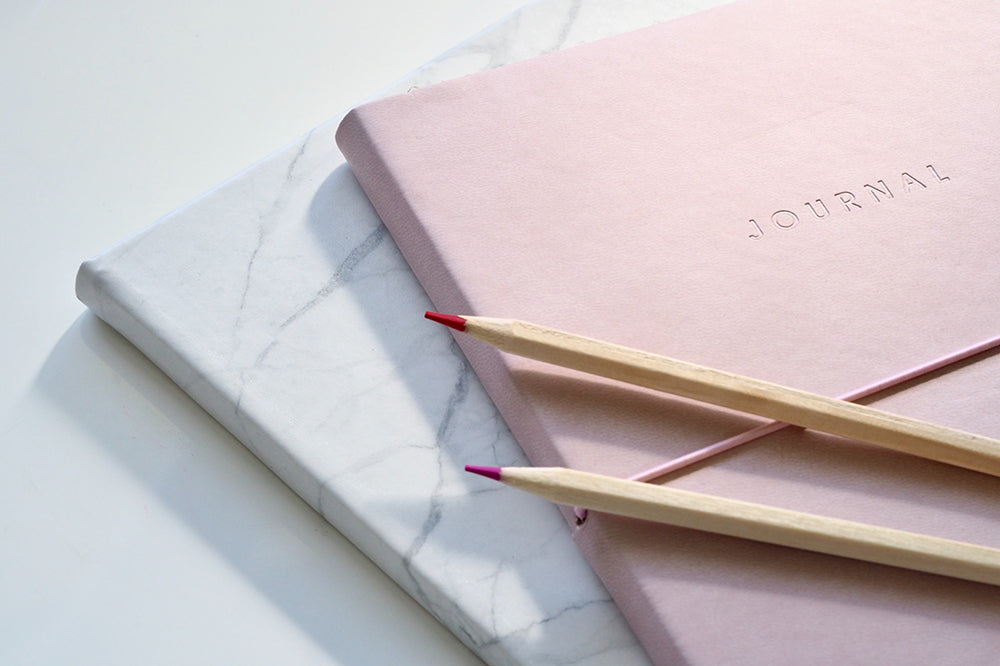 Art Tree Pte Ltd : Gifts by Art Tree
Art Tree Pte. Ltd. mainly dealing with corporate (B2B) customers. Whereas Gifts By Art Tree is focusing on retails and online businesses.
Read More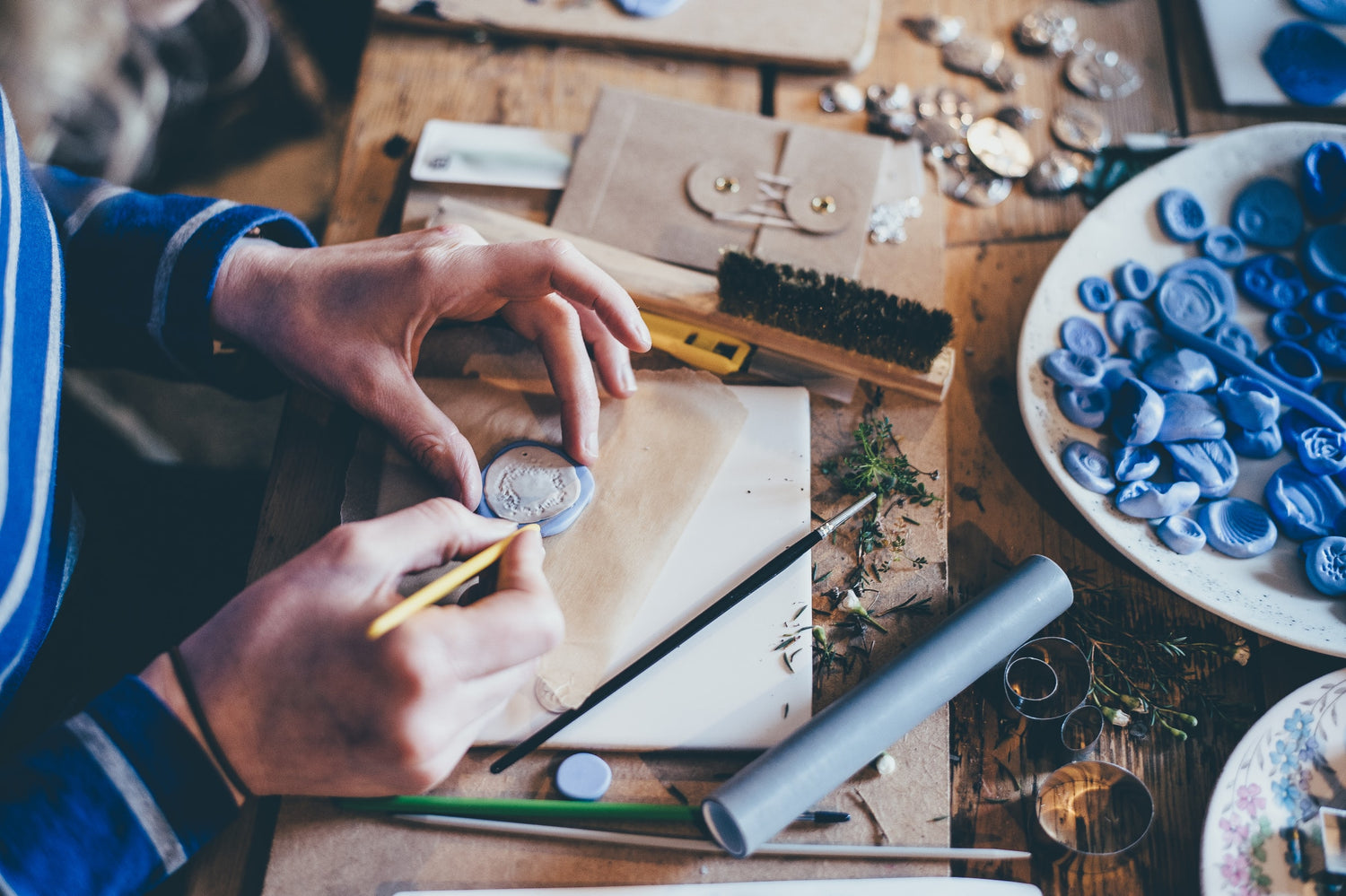 OUR SERVICES
Especially for fine Corporate gifts— receiving a gift is easy, but planning for one is tricky. In our trade, it boils down to two crucial factors which shapes the impression of a giver: purpose and quality. We would say that a good gift is a product which is communicated with a good dosage of visuals, user design and quality.
Explore
CUSTOMISATION
With more than 20 years of experience, we come out with a guideline to help you in designing. We pride ourselves in our creativity and expectations for our clients.
Learn More
Customization

From design to produce, we can customize anything you need.

Wholesaling

Art Tree provide wholesale service which is cost savings to retailers and distributors.

Bulk Purchasing

For individuals who want to purchase in bulk or with certain quantity.