Ah, the most common and widely acceptable form of merchandise we receive from events. However, our design team is more focused on creating products at a fast forward pace— addressing bag design problems of ready made products, to create trendy designs to suit your taste. Through designing, we are also able to provide crucial insights and suggestion to keep your ahead of your game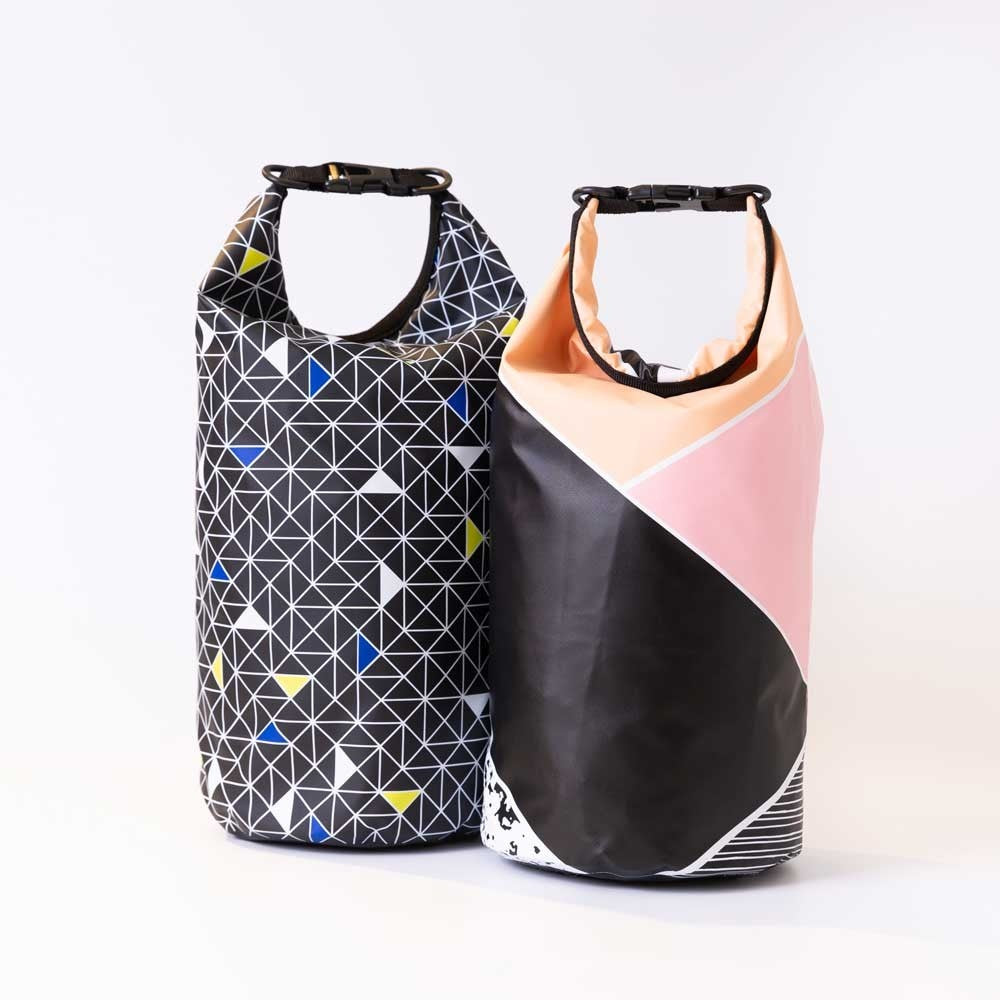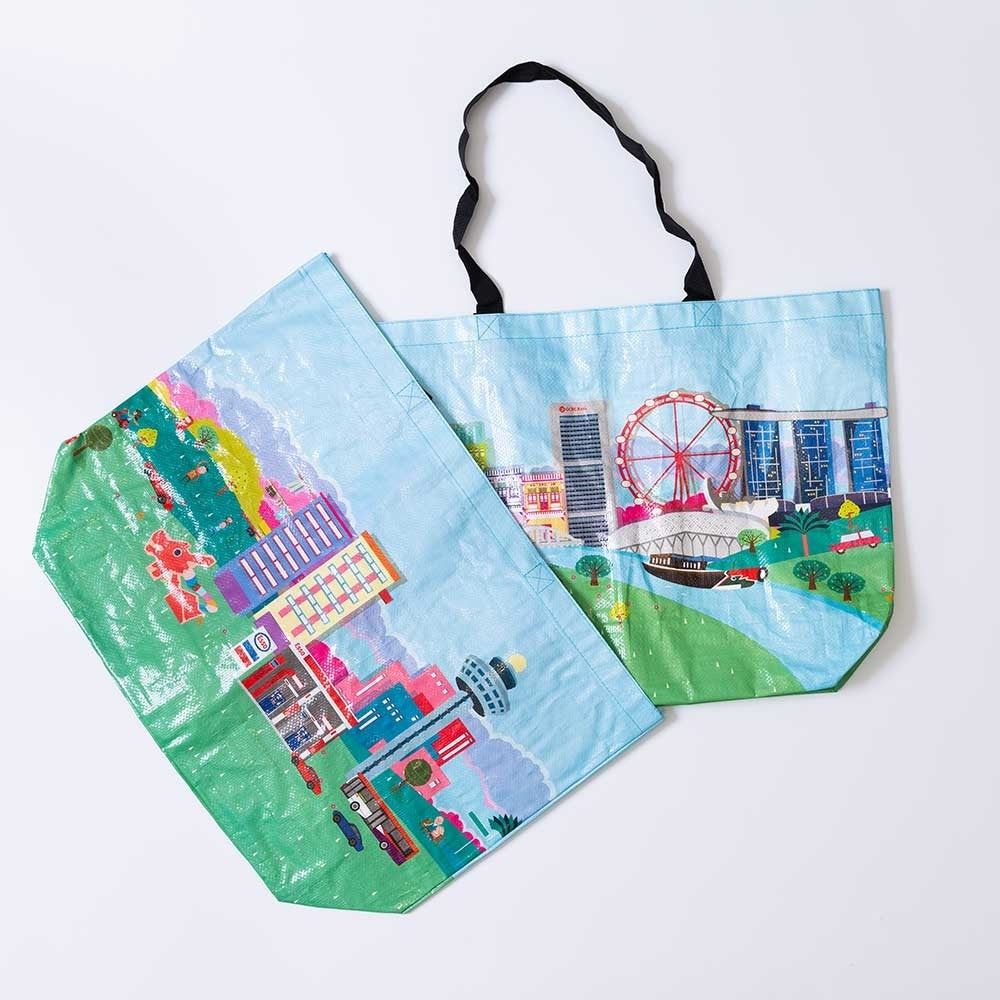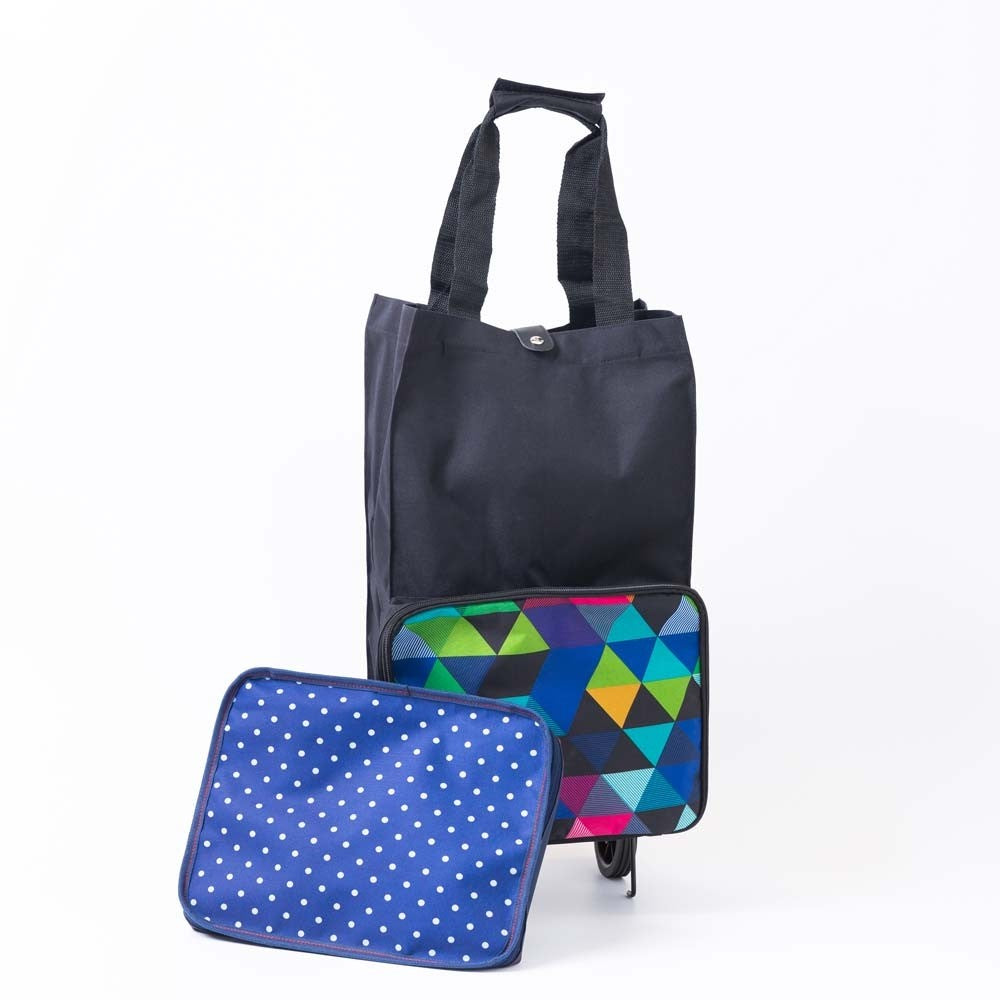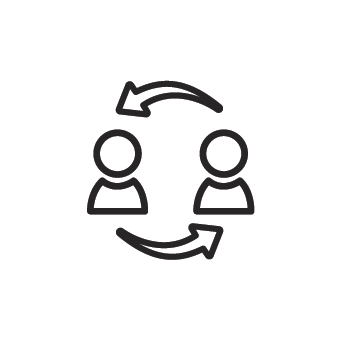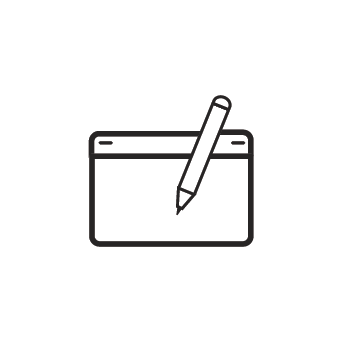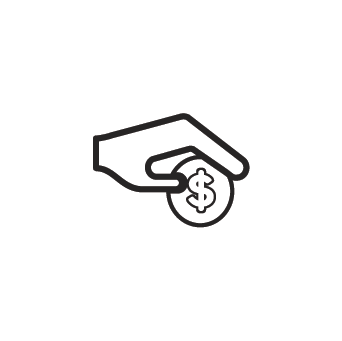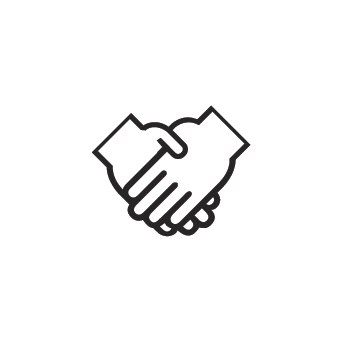 Depending on your audience, we can provide you suggestions based on your target market's needs. Trolley bags can be attractive to most people as they are pretty practical on normal days
We want to assist you in an efficient process with our experience. To require assistance, you can choose to:
Frequently used for groceries shopping, you can also get creative of ways to use this bag due to its functionality. It can keep your things dry and from rain or keep your wet products dry on floor
Create your own lunch box bag with us. Who doesn't like mini exquisite totes for our healthy lunches?
Create and customize your tote bag in different shapes and sizes. We are also able to provide a series of material thickness and fabric type suitable to your liking
Designed for protect your belongings from the water while doing water sports.. It protects your belongings from splashes of water and brief immersion. Ideal for kayaking, stand-up paddling and sailing
The reason why we liked this bag is because it fits perfectly within the dimensions for a carry-on, is lightweight, durable and has lots of room inside. It has one primary large compartment and a single front gusseted, storage pocket
Be it Totes, Messenger bags or even Clutches, we can design and produce based on your needs and requirements. We are able to provide you a series of materials samples available for you to choose from
Powered by AZEXO Shopify page builder