CHINESE NEW YEAR PREMIUMS
A gift during Chinese New Year carries a lot of traditional meanings and values. Chinese New Year is a time where to the giver, it symbolizes appreciation, deep respect, sharing of culture and passing down of tradition. To the receiver, it signifies deep bonding and assurance of mutual obligation.
Every Year, it is our tradition to design and create a collection of Chinese New Year hampers for our clients. Contact us to learn more.
Custom company logos and name / Bespoke designs
Fabric and paper carrier ideas
WIDE VARIETY OF FANCY MATERIALS FOR YOUR CUSTOMIZED RED PACKETS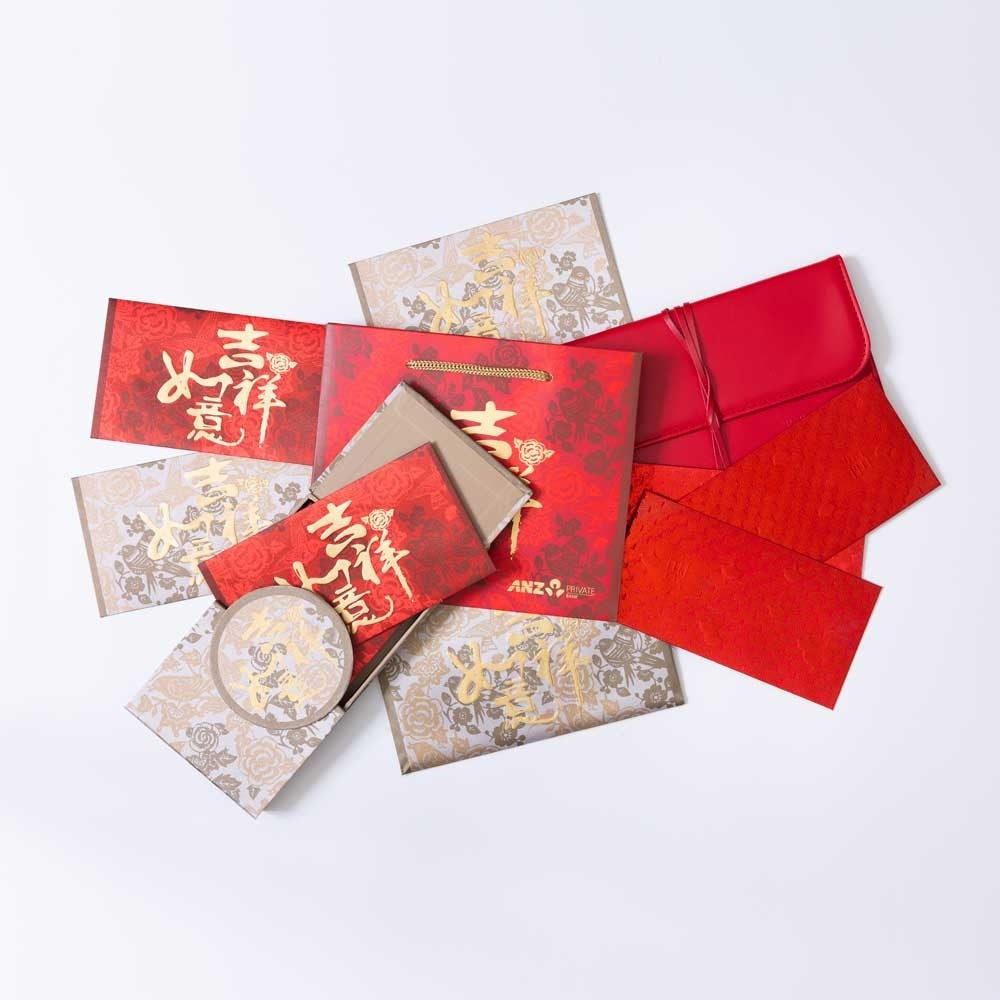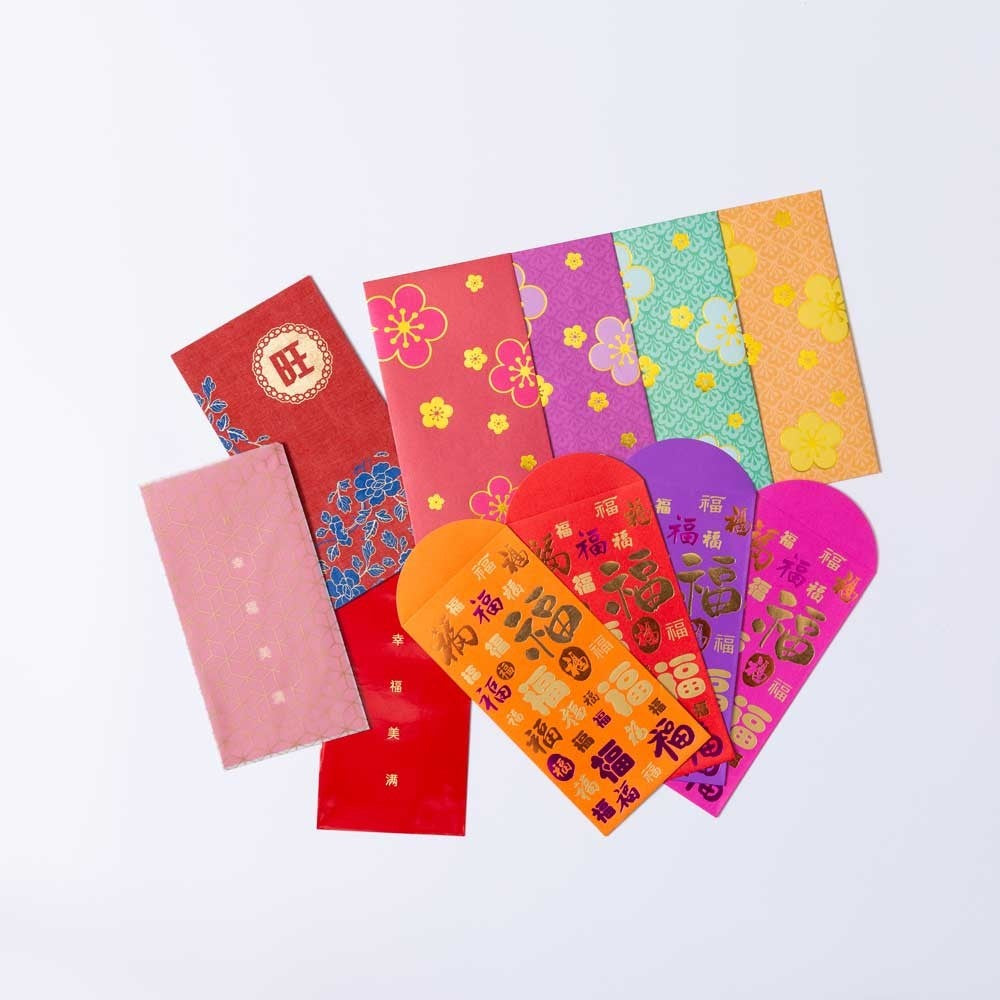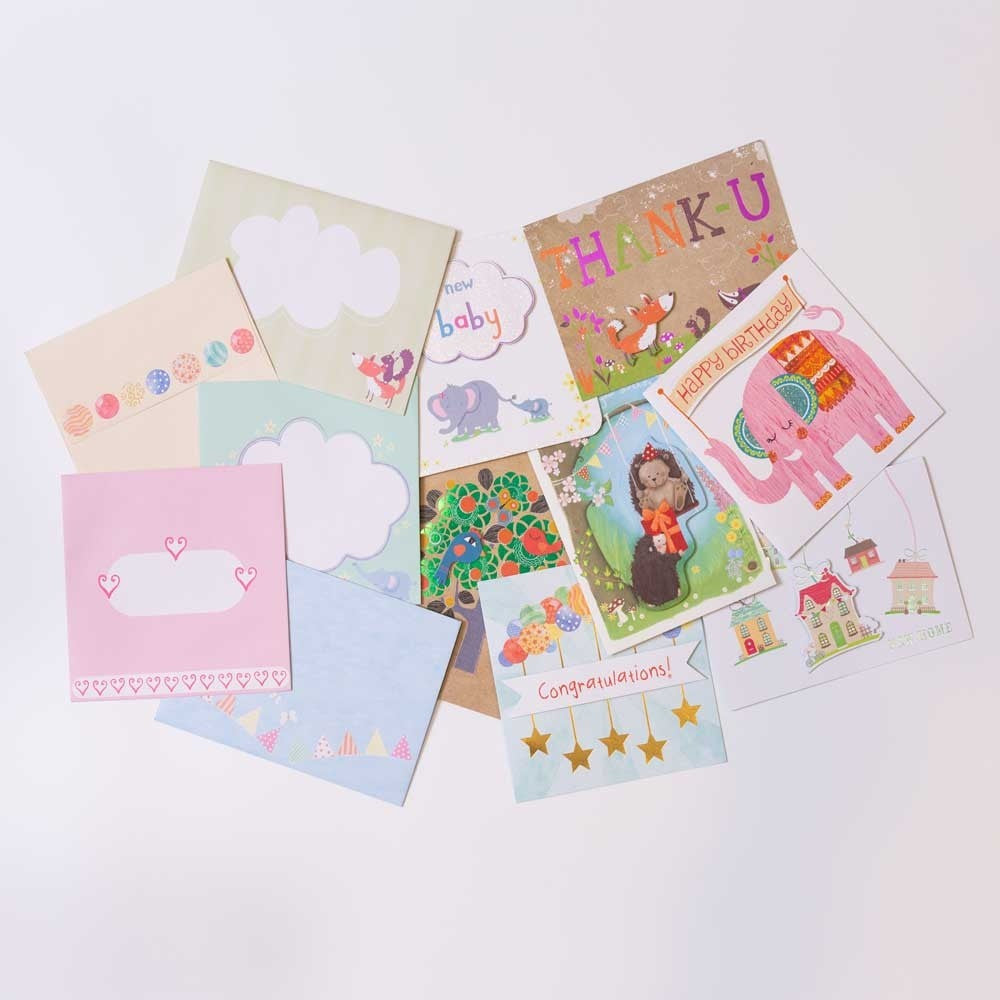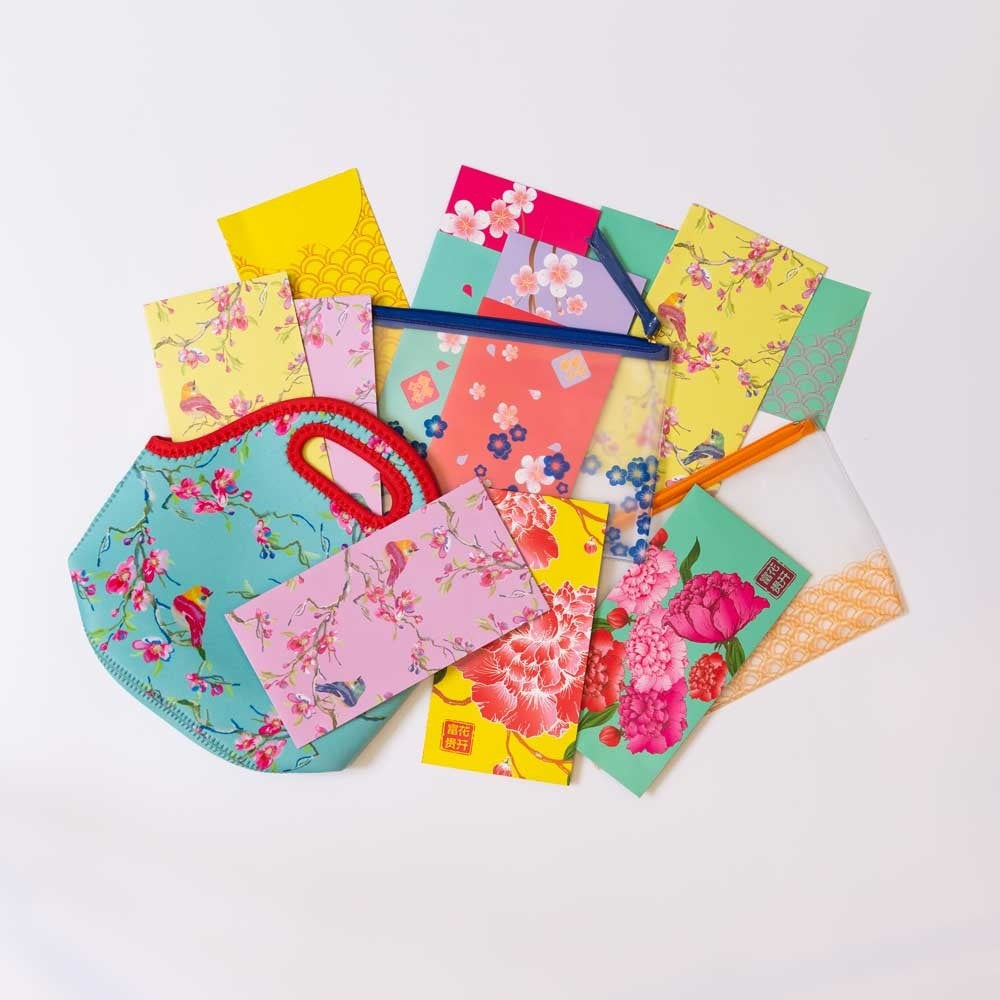 Discover how you can have customized Red Packets, Gift Carriers & Greeting Cards. We are able to produce exclusive designs from traditional to modern series for you. We also offer a wide range of printing techniques to enhance the chosen designs. We have fancy material such as Art paper, Pearlised, Textured, Fabric Texture Paper etc. for your selection. Wish to create a long lasting impression to your customers? Our affordable yet premium packaging will be able to meet your special needs and requirements
We want to assist you in an efficient process with our experience. To require assistance, you can choose to: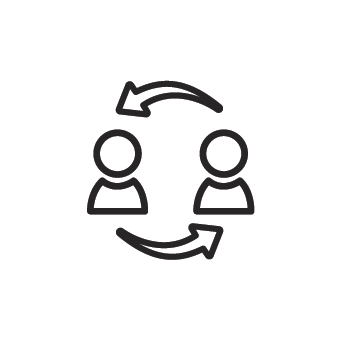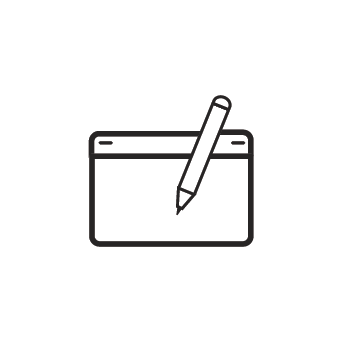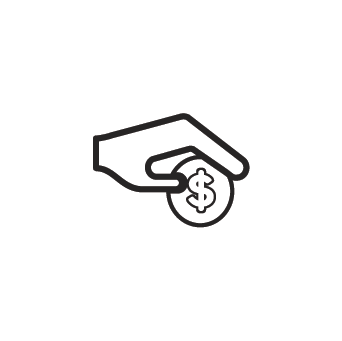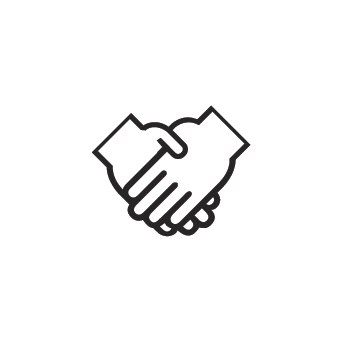 Red Packet Envelopes, Pouches and Jackets for practical use
Lou Hei plates, utensils, Tiffin carriers
Past portfolio and Projects
In-house design for Year 2022
Powered by AZEXO Shopify page builder