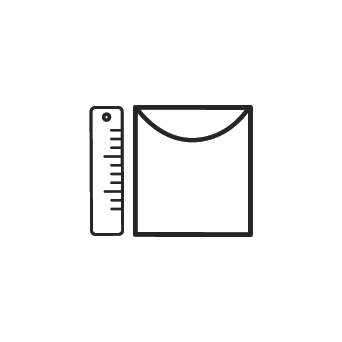 Decide what kind of dimensions you are looking at. There are no limitations as we can produce based on your preference
Depending on the budget, you can consider any types. 
If you are using full color print, there are no limitations on how you want to use your colors. 
If you have a design ready. Otherwise, our in-house designers can assist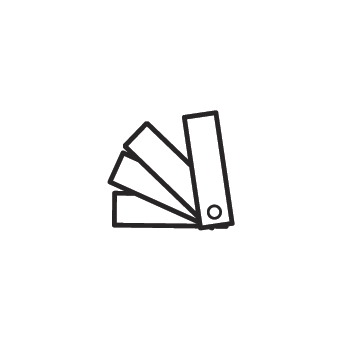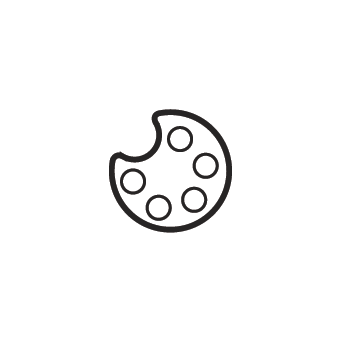 Before anything we start, check if you have the following details:
At Art Tree we provide bulk order and wholesale services for both corporate and individual. If you need purchase in bulk or if you are a wholesaler, don't hesitate to get in touch with our customer service representative.
We want to assist you in an efficient process with our experience. To require assistance, you can choose to:
Consult with our gift specialists on what is required and expected
Our Gift Specialists will then get in touch with our in-house designers to create your desired artwork
Duration of delivery will depend on the complexity of artwork and order amount
Once both parties agree on the proposed artwork and samples, we will need to receive a deposit for mass production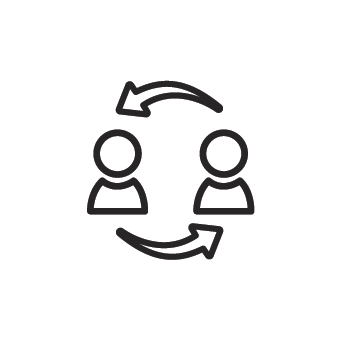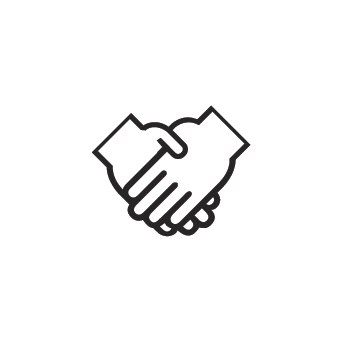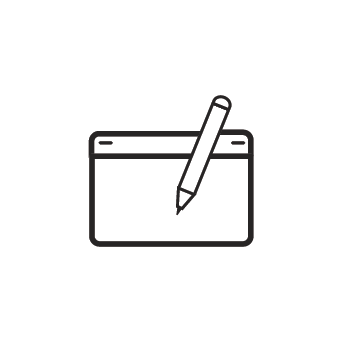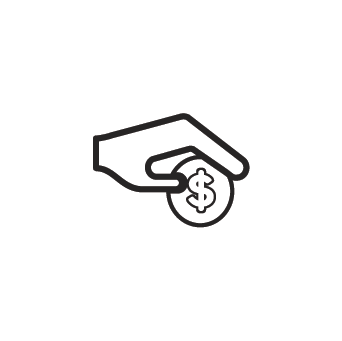 If you have all these ready, you are good to go! You can contact us so that our gift specialists can access your needs. Otherwise, if you require, our assistance can assist you starting from scratch
Powered by AZEXO Shopify page builder