A gift during Chinese New Year carries a lot of traditional meanings and values. Chinese New Year is a time where to the giver, it symbolizes appreciation, deep respect, sharing of culture and passing down of tradition. To the receiver, it signifies deep bonding and assurance of mutual obligation.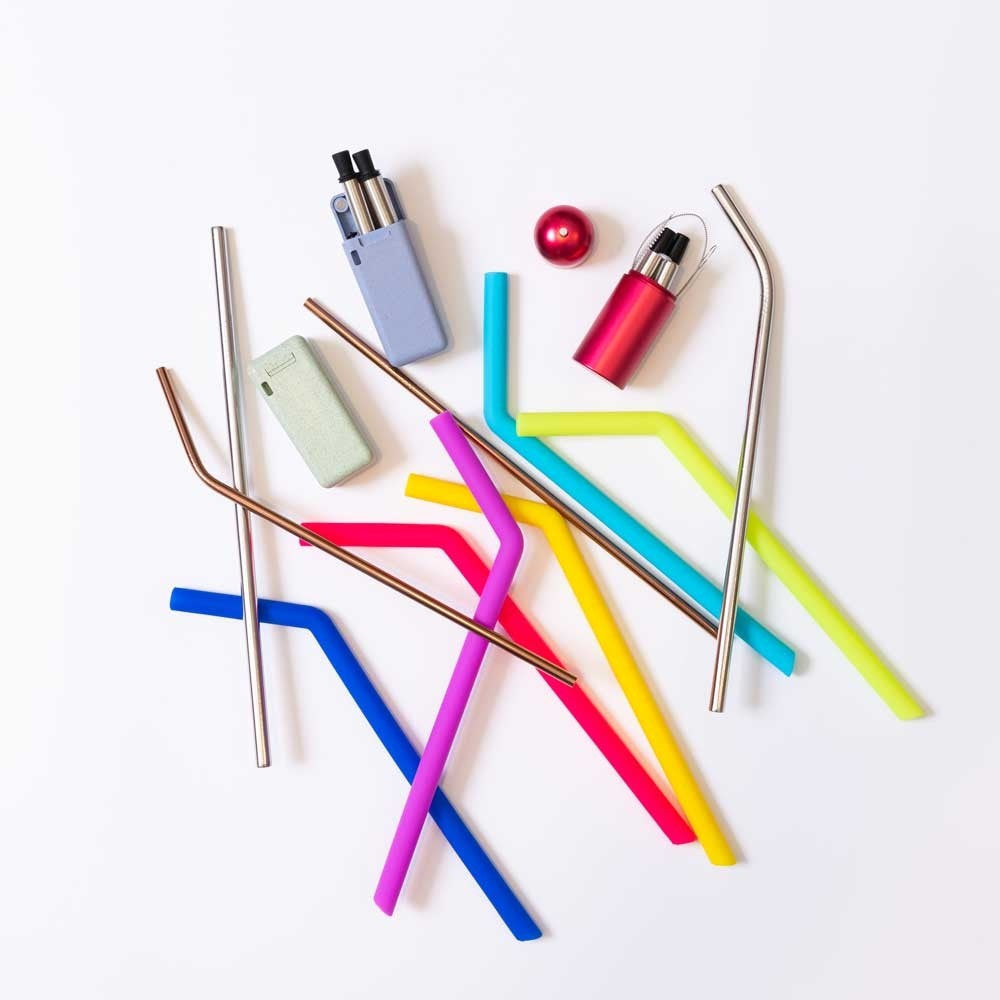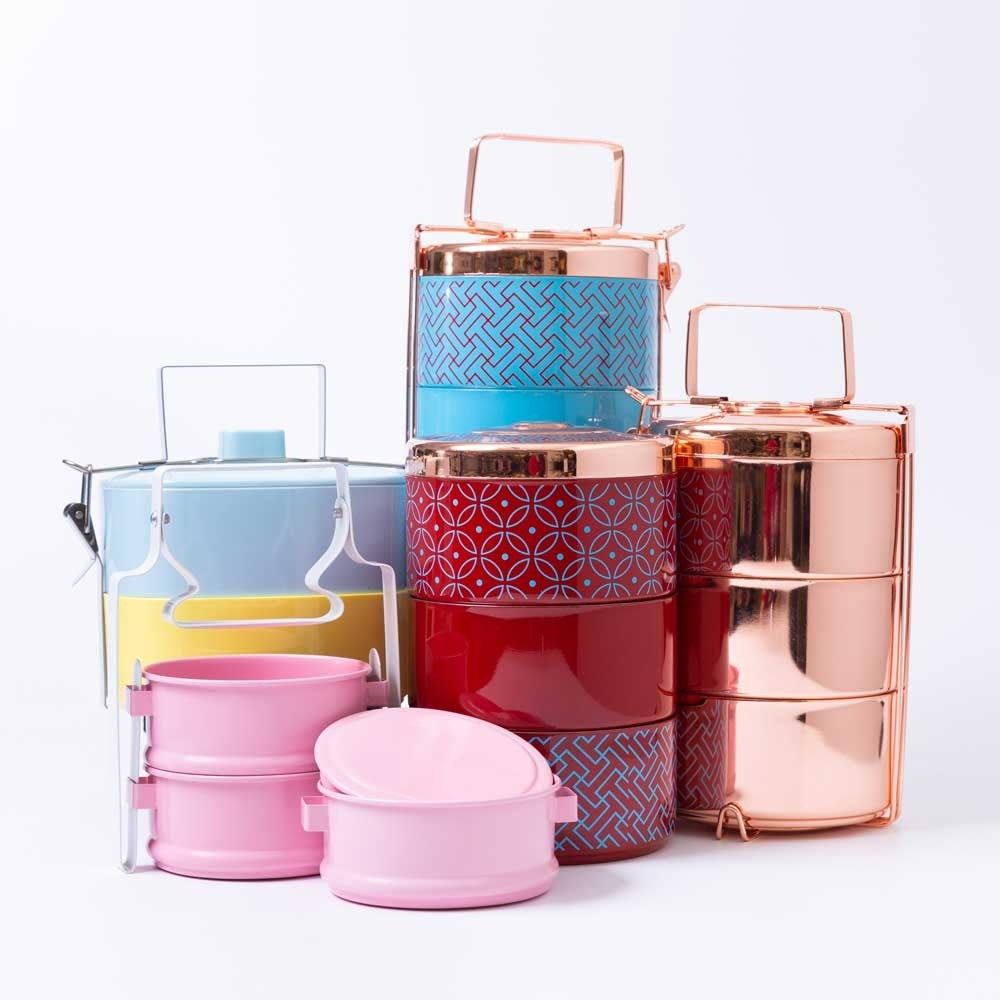 Silicone housewares are lightweight, durable, easily to clean, microwavable and affordable. The material range is suitable for families with kids, where user practicality is an important key point especially in gifts
We want to assist you in an efficient process with our experience. To require assistance, you can choose to: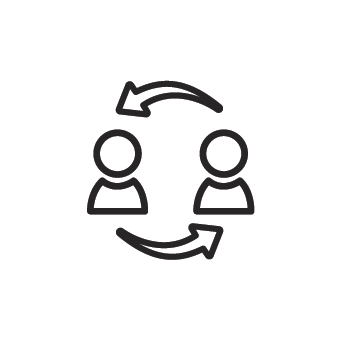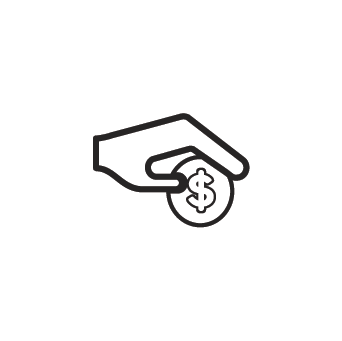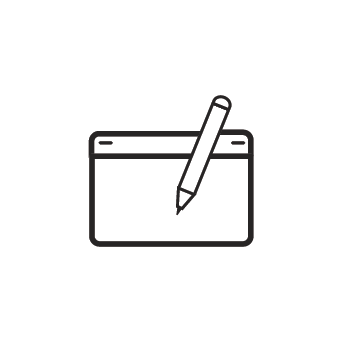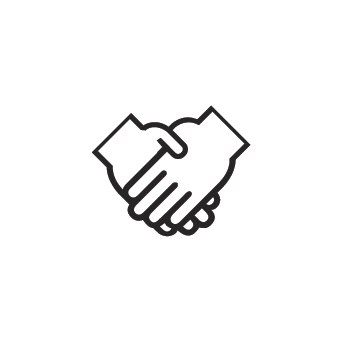 Assorted containers available in Tin
Get creative with the graphics! The sky is the limit on how you can tweak the artwork based on your design. If you require a design for your marketing needs
Houseware made of Bamboo are eco-friendly as they are bio degradable. Bamboo made products comes in several products; of which is popularly used in housewares for children as they are break-proof.
Products made of porcelain is timeless and 100% harmless as it is made from 100% minerals. Hence, it is also resistant to thermal shock as it is safe for microwave use.
Melamine housewares looks like fine porcelain and ceramic, but it is durable and shatter resistant due to the resin finishing. It is also food safe and BPA free. Due to it's lightness, it is a good choice if you're catering dinnerware gifts for families with kids, or who usually goes out to picnic.
Powered by AZEXO Shopify page builder