A well designed neck pillow makes a great gift for a audience of travelers. Who doesn't appreciate a good neck rest over a 12 hour flight, right?
These holders comes in a variety different shapes, sizes, colors. Check out our catalog here
Custom a Luggage or cover based on your marketing needs
Create an identifiable design for your branding kit with us. These luggage tags come in Saffiano Leather, PU, PV and so on
No one would mind receiving more than one of these handy, practical gifts. These Adapters comes in different playful color for you to choose from
Organizers are life savers for frequent travelers. These compact, convenient and practical bags are effective marketing kits ideas, especially complimentary give outs for travel fairs
We want to assist you in an efficient process with our experience. To require assistance, you can choose to: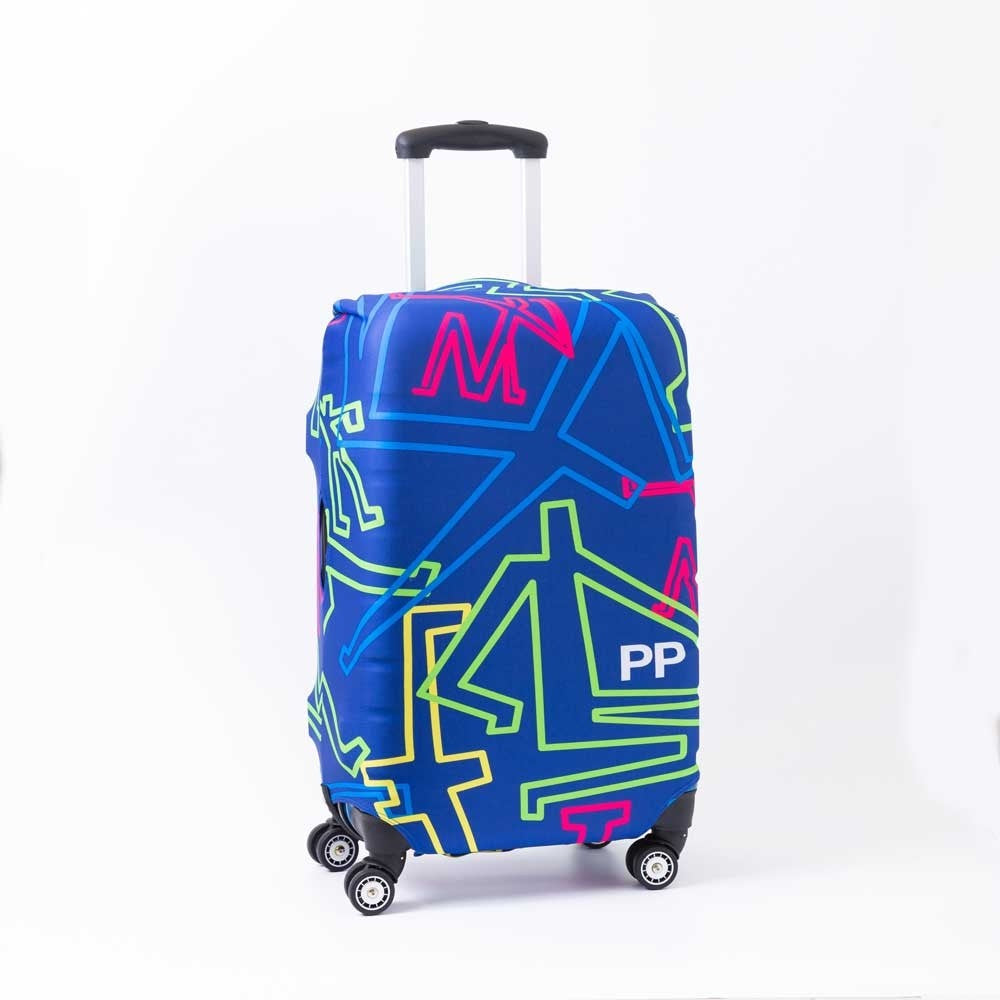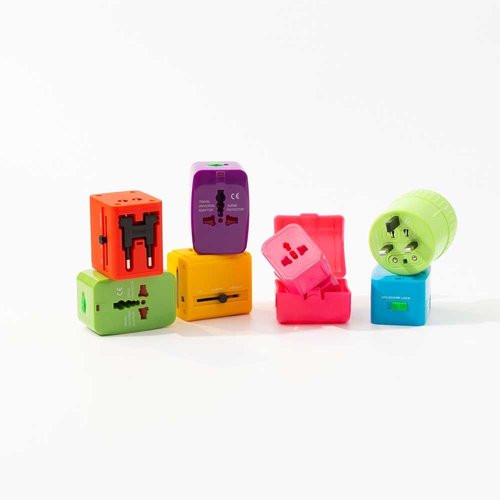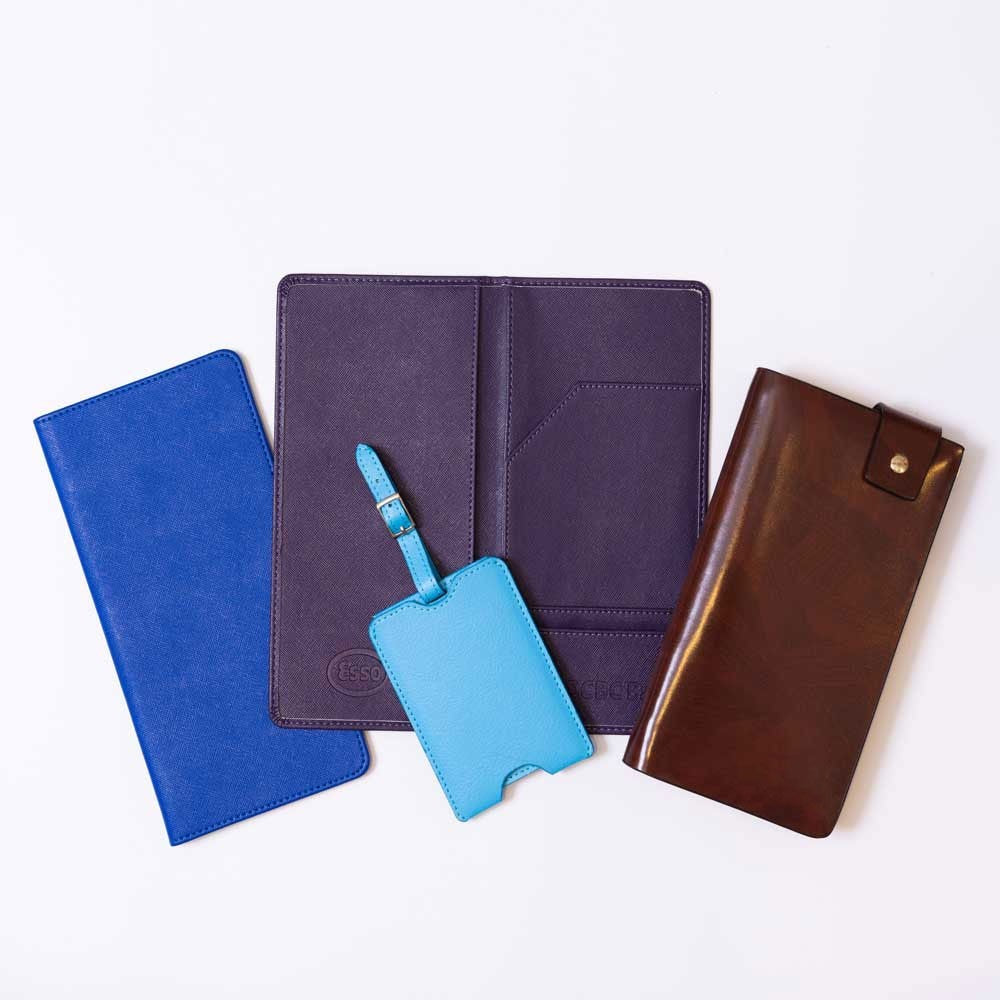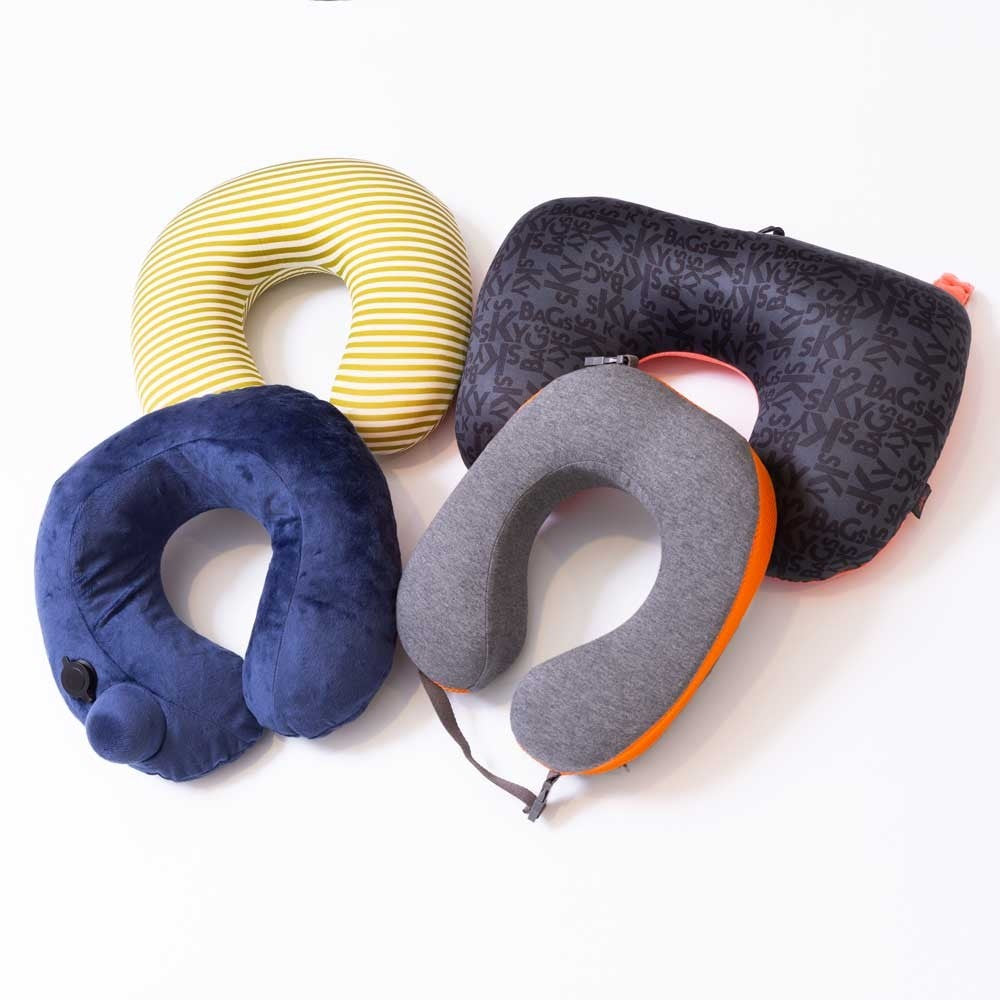 One of the best and thoughtful gifts are travel essentials, as most people will appreciate they need these until the day is there. Our travel products will solve most travel problems with minimal investment. You can control - or at least minimize - many of the inevitable inconveniences with the right travel accessories. Travel smart and safe with our products from the best adapters, tech gadgets, passport holder, toiletries organizer to luggage tag. Not only will these products keep your suitcase and items organized, they will make travelling a breeze.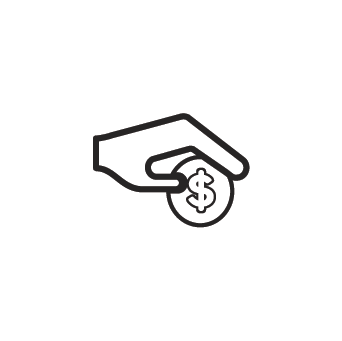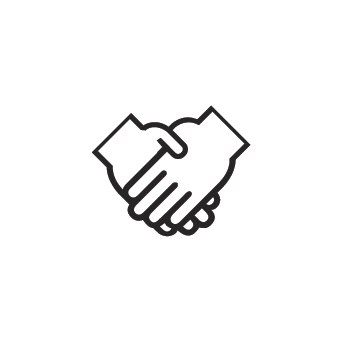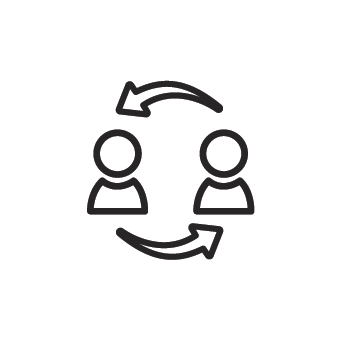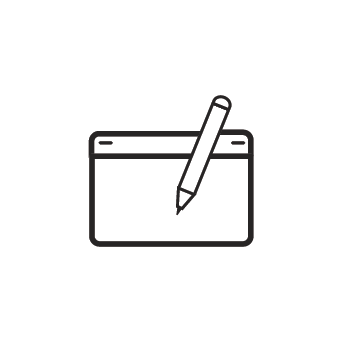 Powered by AZEXO Shopify page builder