With more than 20 years of experience, we come out with a guideline to help you in Red packet (红包) designing. We pride ourselves in our creativity and expectations of high quality Red Packets for our clients.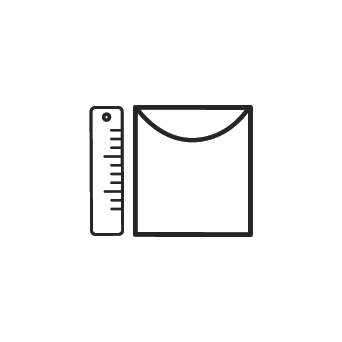 Decide what kind of dimensions you are looking at. There are no limitations as we can produce based on your preference
Depending on the budget, you can consider if you want paper or fabric types. 
If you are using full color print, there are no limitations on how you want to use your colors. You can also consider using a solid base with textural designs
If you have a design ready. we can give you opinions on how the red packet and be constructed. Otherwise, our in-house designers can assist
The finishing deciphers the worthiness of the Red Packet. Read below for further information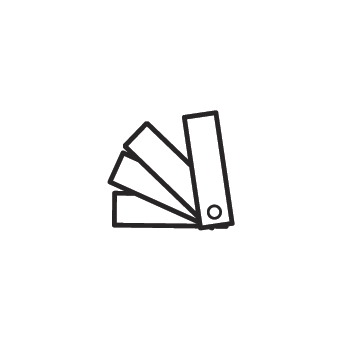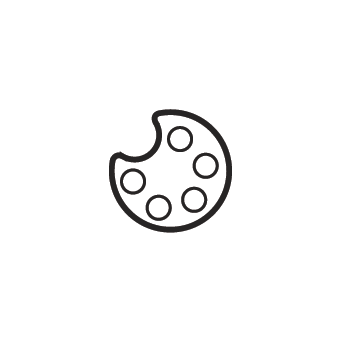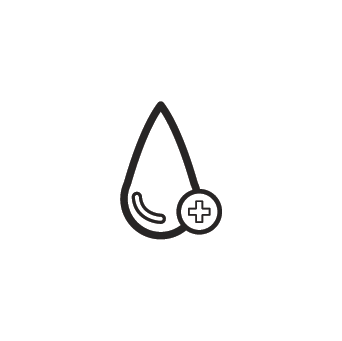 Before anything we start, check if you have the following details:
TIPS ON DESIGN AND FINISHINGS
Why does some Red Packet feels more luxurious than others?
Full Color Print + Debossed Hot Stamping

We want to assist you in an efficient process with our experience. To require assistance, you can choose to:
Consult with our gift specialists on what is required and expected
Our Gift Specialists will then get in touch with our in-house designers to create your desired artwork
Duration of delivery will depend on the complexity of artwork and order amount
Once both parties agree on the proposed artwork and samples, we will need to receive a deposit for mass production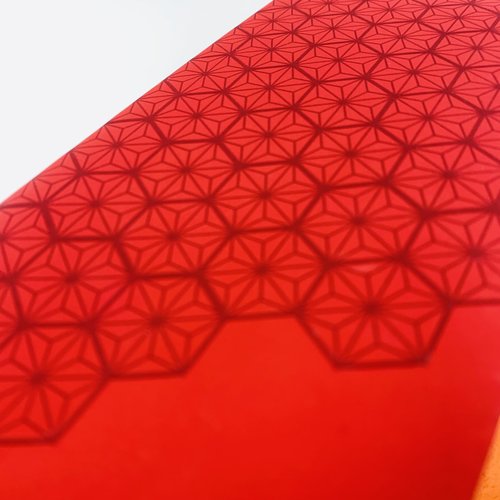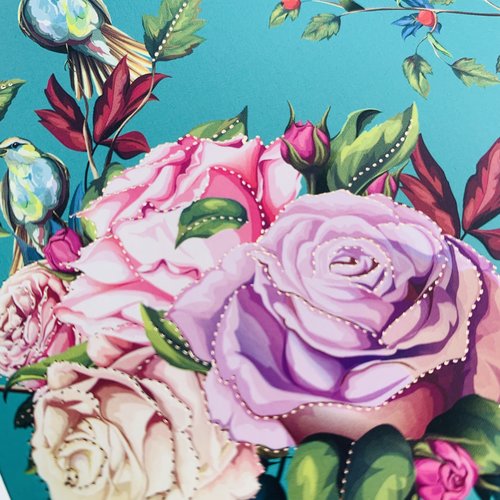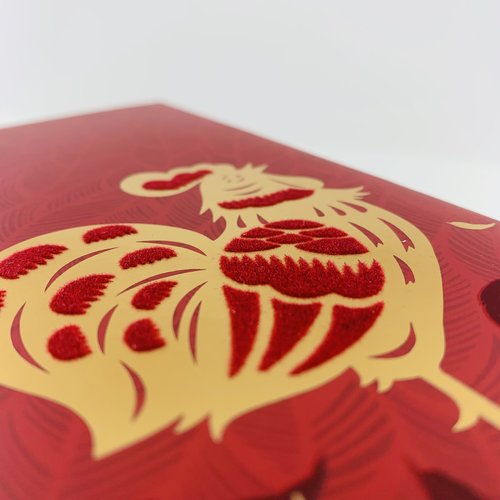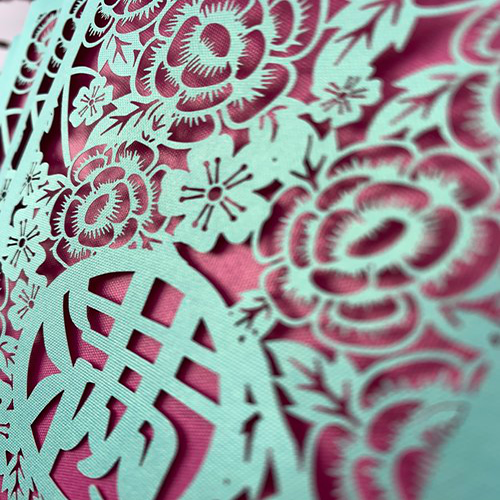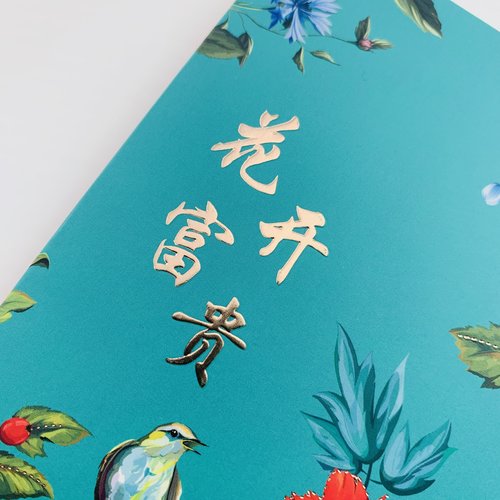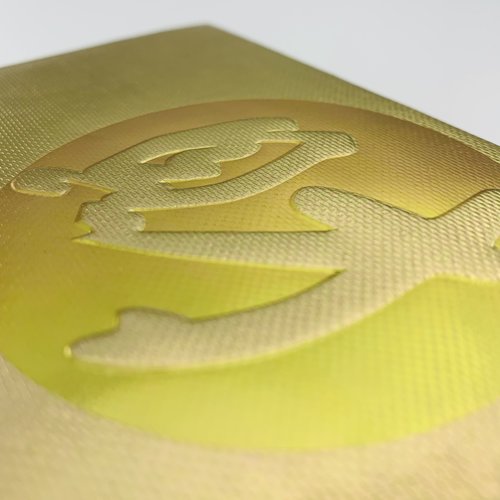 Spot UV is created by applying UV Coating on selective areas, creating a high shine contrast with a matte base
The result is a three-dimensional effect that emphasizes a particular area of your design. People often emboss a company logo, a custom illustration, initials, or a pattern for a luxurious effect
Soft touch lamination, sometimes called Cello touch, offers a protective finish with a Matte effect and a soft, velvet-like texture. This distinctive finish encourages people to engage with the product due to its appealing surface
This Fusion of the Full color printing technique and debossed hot stamping techniques combined engages the senses of sight and touch, resulting in a exclusive and premium design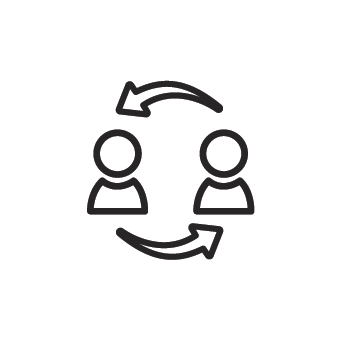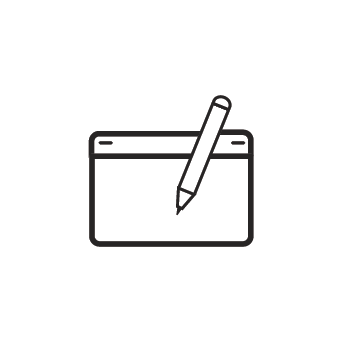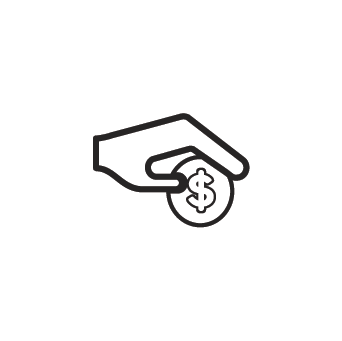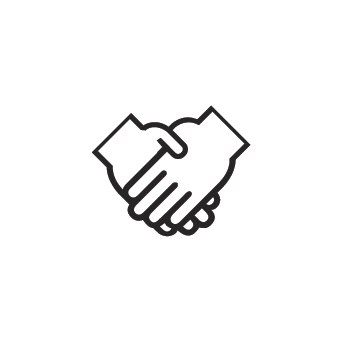 Flock printing or flocking is a printing process in which short fibers of rayon, cotton, wool or another natural or synthetic material are applied to an adhesive-coated surface. This adds a velvet or suede-like texture to the surface. Since the fibers can be dyed, flocking can also add a color to a printed area
The combination of 2 techniques results in a contrasting relief, tipping a dose of luxurious hand feel
This is time-consuming technique which involves the patience and precision. However, the results will turn eyeballs because the intricate aesthetics
With full color print, there is no limits to the colors which can be applied
Hot stamping or foil stamping is a printing method of relief printing in which pre-dried ink or foils are transferred to a surface at high temperatures
Debossing is when an image is imprinted into your print piece, creating a depressed effect
These are techniques widely found in the market. If you have a sensitive budget, a clever design of applying 1-2 of these techniques will turn out good
BASIC PRINTING TECHNIQUES
PREMIUM PRINTING TECHNIQUES

If you have all these ready, you are good to go! You can contact us so that our gift specialists can access your needs. Otherwise, if you require our assistance starting from scratch, below are some tips you can refer to
Powered by AZEXO Shopify page builder